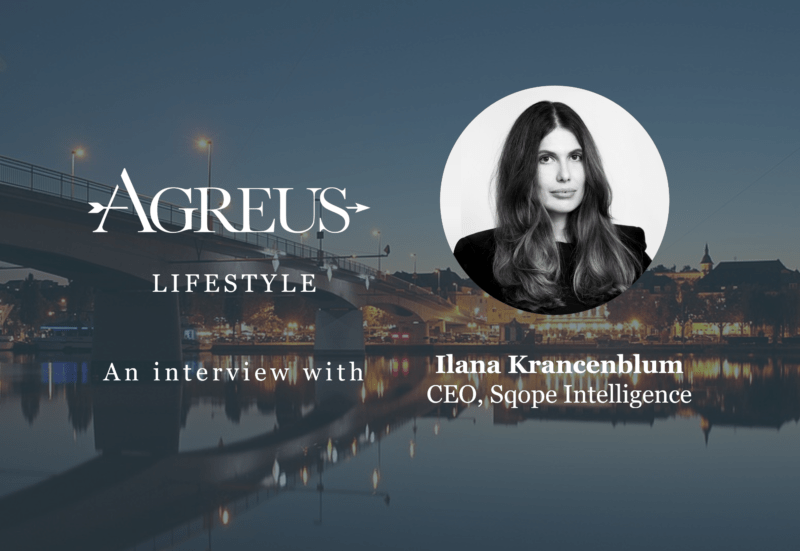 CEO Ilana Krancenblum spoke to Agreus to discuss, among others, enhanced due diligence for family offices. Below please find an exerpt from the interview, which can be read in full here.
How does Sqope work with Family Offices?
Our very DNA is to empower decision-makers to evaluate risk. We have a team of exceptional experts who are able to understand the context of critical intelligence and then provide factual information in a clear and digestible way for Family Offices.
We have three key business verticals but before explaining the way in which we work with Family Offices, it is firstly important to define the need.
Family Offices face a constant regulatory burden of understanding who they work with whether that is co-investing partners, investment opportunities and the people within those organisations, or the critical hires you are bringing into the Family Office environment. There are several layers to the regulatory aspect of being compliant but there is also an increasing need to shield yourself from reputational exposure. We offer Family Offices comfort in the knowledge that they are fully compliant in the way they are conducting their business and only associating with credible and like-minded individuals.
Click here to read more our enhanced due diligence reports.